DISCOVERY WEST ADVENTURES
WE LIVE FOR ADVENTURE . . . AND IT STARTS RIGHT NOW!
Ad-ven-ture | \ed-'ven-cher
a journey or experience filled with excitement, intrigue and discovery
Everyone has their own version of  Adventure, and we love being able to offer something for everyone!
We are proud to be the only Whale Watching Tour and Adventure Tourism Company based out of beautiful Brown's Bay Resort, just 19km north of Campbell River. Come and experience the breathtaking coastal waters up close and personal.
Escape mass tourism and really experience nature on a whole new level. Our small group whale watching and adventure tours are personalized to each group, we take the time to get to know our guests and treat you like family. 
Are you ready for an experience you will never forget? It would be our privilege to introduce you to our home, and show you why we love where we live and what we do.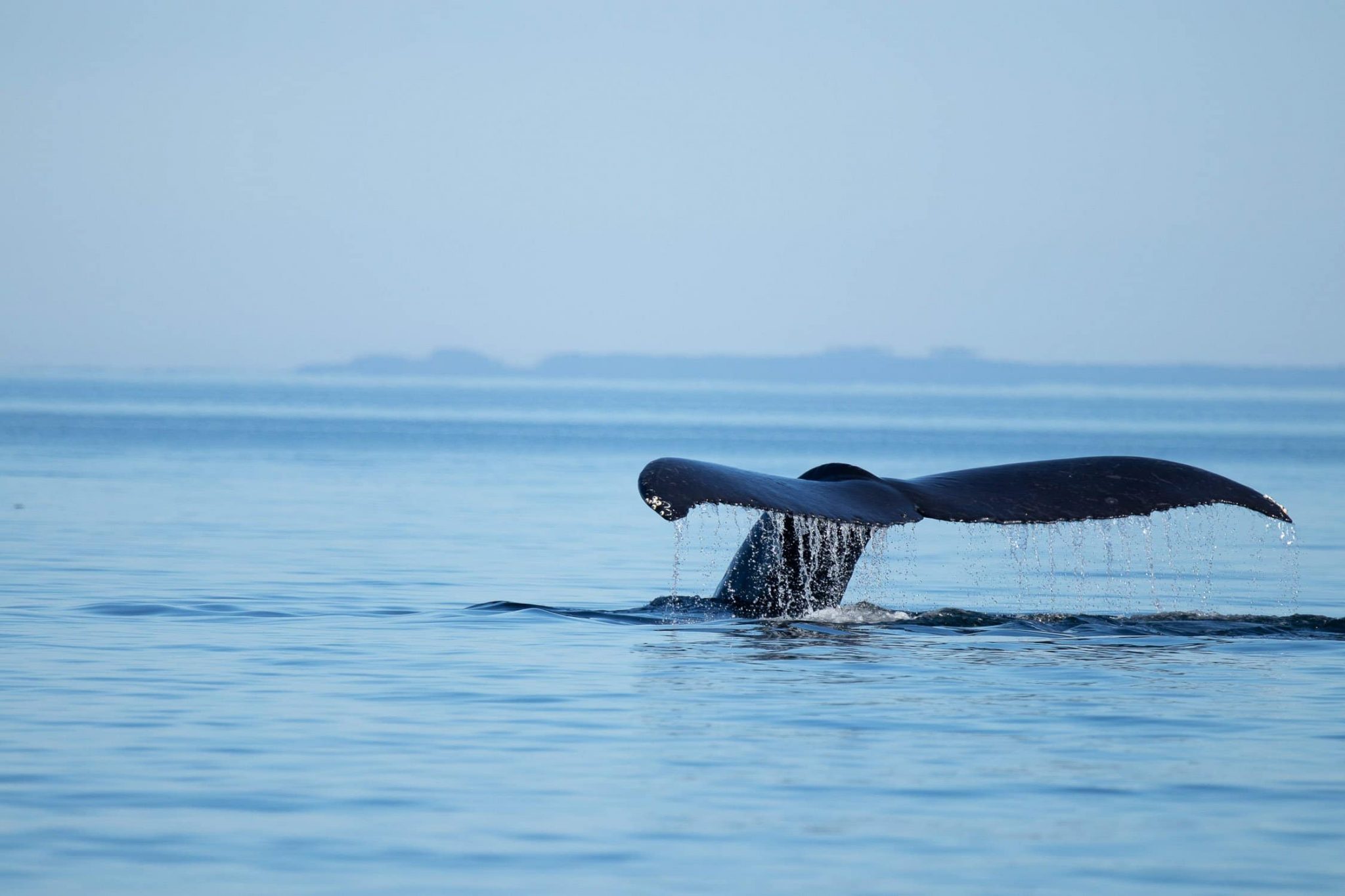 Searching Availability...
Meet Chelsea and Josh, the dynamic duo and faces behind Discovery West!
Chelsea is in the background, working on the website, interacting with customers via email and social, and organizing bookings. She is also an avid photographer and has a million pictures of humpback flukes, she just can't get enough!
Josh is the one who makes it all run! He is your captain, skipper, your servant, naturalist, and at your complete disposal throughout your trip. He loves educating guests on not only the different marine life we have here, but also the area and history behind it.
Discovery West Adventures is more than just a company, we're a family run business who prides itself in providing a first class experience to its guests, and helping to create memories that will last a lifetime! We treat all of our guests like family, and love seeing our guests come back year after year.
Are You Ready For Your Adventure?
LET US TAKE YOU ON AN ADVENTURE THAT YOU WILL NEVER FORGET