Southern Great Bear Rainforest
Dive into the Untouched Beauty of the Southern Great Bear Rainforest
Experience the Ultimate
Freediving Retreat
Come and experience the ultimate freediving retreat with Discovery West Adventures. Our home base will be the Inn at Shoal Bay (located on East Thurlow Island). This exquisite ocean-front location offers awe-inspiring scenery and unique wildlife encounters. The retreat will provide you with a chance to explore the vast and stunning underwater world of British Columbia from both below and above the surface.
Join us for this unforgettable experience, and uncover the beauty of freediving in the Southern Great Bear Rainforest.
Southern great bear rainforest
September 22nd – 24th, 2023
Come escape with us for a weekend of relaxation, freediving, and fun! 
You'll enjoy underwater exploration, beautiful scenery & wildlife, oceanfront accommodation, and home-cooked meals (including Shoal Bay's famous wood-fire pizza!).
Dive as much or as little as you want! There will be boat dives each day, plus unlimited shore dives right off the dock! Not feeling up for a dive? Relax on the deck of your cabin while you take in the beautiful scenery, or go for a hike up to a historic gold mine! 
Trip Cost: $850 pp + GST
6 spaces Available!
Vancouver Island is an incredibly beautiful and diverse location with endless opportunities for adventure and exploration. With its crystal-clear waters, kelp forests, and abundant marine life, the area provides the perfect underwater playground!
Whether you're a seasoned freediver or a beginner looking to gain some experience and meet some new buddies, this trip is for you! There are countless spots to explore and discover. So come escape with us for the weekend and take the plunge to discover the magic of freediving on Vancouver Island.
Snorkelers/non-divers are welcome to join, but anyone who plans on doing any freediving must hold a freediving certification from a recognized agency.
We'll also be doing some sightseeing/wildlife/whale watching during our surface intervals!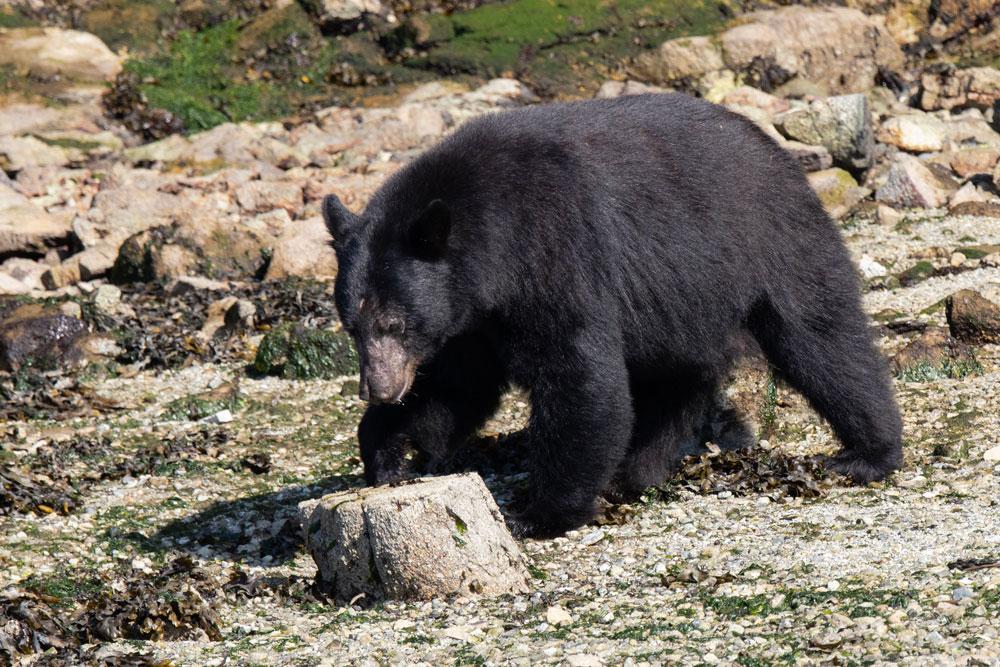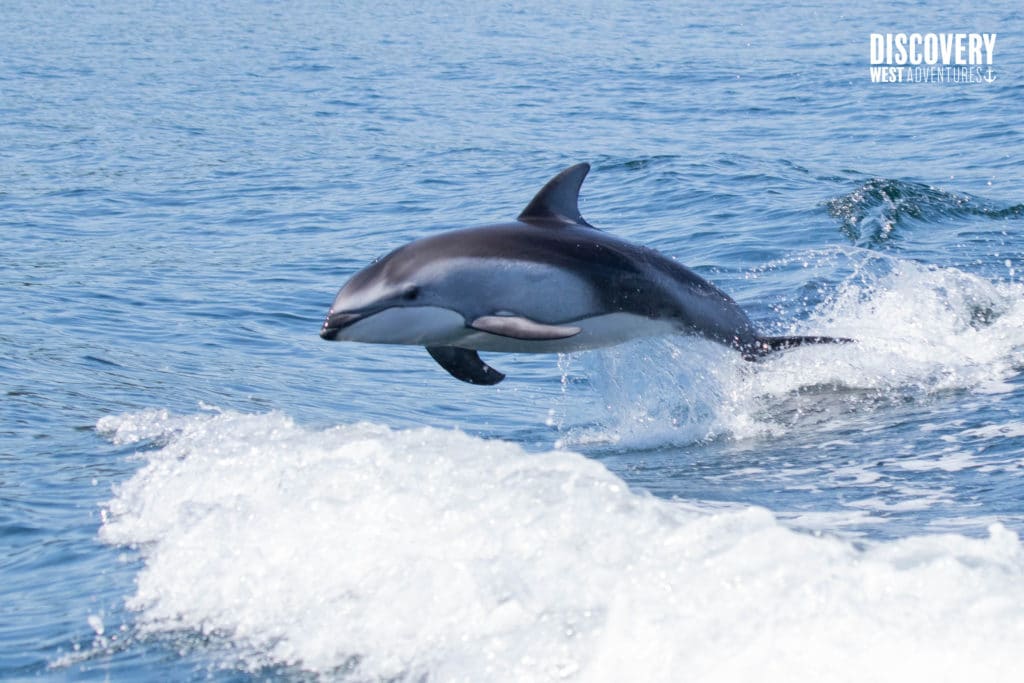 Shoal Bay is a captivating destination for adventurers looking to unplug and unwind amidst the tranquil beauty of nature.
The bay is positioned on the idyllic northern shore of East Thurlow Island, far removed from the stresses and distractions of everyday life.
Shoal Bay was once the largest town in Western Canada, the town is now long gone, but the history and charm remain!
This secluded ocean-front paradise is entirely off-grid, nestled in a remote corner of British Columbia where the only modes of transportation available to access Shoal Bay are by boat or floatplane.
Shoal Bay generates all of its own power, utilizing innovative solar and micro-hydro systems to harness the natural energy sources present in the area. This helps to preserve this pristine ecosystem for generations to come.
Shoal Bay features two large cabins that we will call home for the weekend, The Raven, and The Robin cabin. There will be 2-4 people in each cabin, depending on how many couples or singles we have sign up.
The Raven Cottage sits on a hillside overlooking the bay. It features a loft bedroom with a queen bed and a dormer window. The downstairs bedroom has a double bed. 
The Robin cabin sits right in the center of the bay just steps from the waters edge. It features a loft bedroom with a queen bed and the downstairs bedroom has a pair of twin beds.  
Both cabins feature a wood burning stove, bathroom, full kitchen, and deck with a gas bbq. There is wifi throughout the property. The cabin is stocked with all the staples, such as sugar, coffee, a coffee press and grinder, olive oil, plates, silverware, cutlery, and all cooking utensils. Both cabins offer easy access to the dock, water, as well as numerous hiking trails.
Searching Availability...