The Eagle Show
Every spring/early summer, hundreds of eagles come together to congregate in the trees, patiently waiting for a feast like you've never seen before! This special event takes place during the max flood tide, where the strong tidal currents force Hake fish to the surface so quickly that their swim bladders expand, this leaves floating on the surface, and creates a buffet for the eagles.
Witness Hundreds of Eagles Feeding in a Breathtaking Display of Nature's Majesty
Our 4 Hour Eagle Adventure is geared for photographers/wildlife enthusiasts whose main goal is to witness the spectacular "Eagle Show." We will be spending the majority of the tour sitting, watching the eagles. We guarantee you've never seen anything like it! The ride to the eagles is about 40 mins, during which time there may be opportunity to stop and view other wildlife such as Humpbacks, Orca, Seals, Sea Lions, Pacific White-Sided Dolphins, Black Bears, and even Grizzly Bears!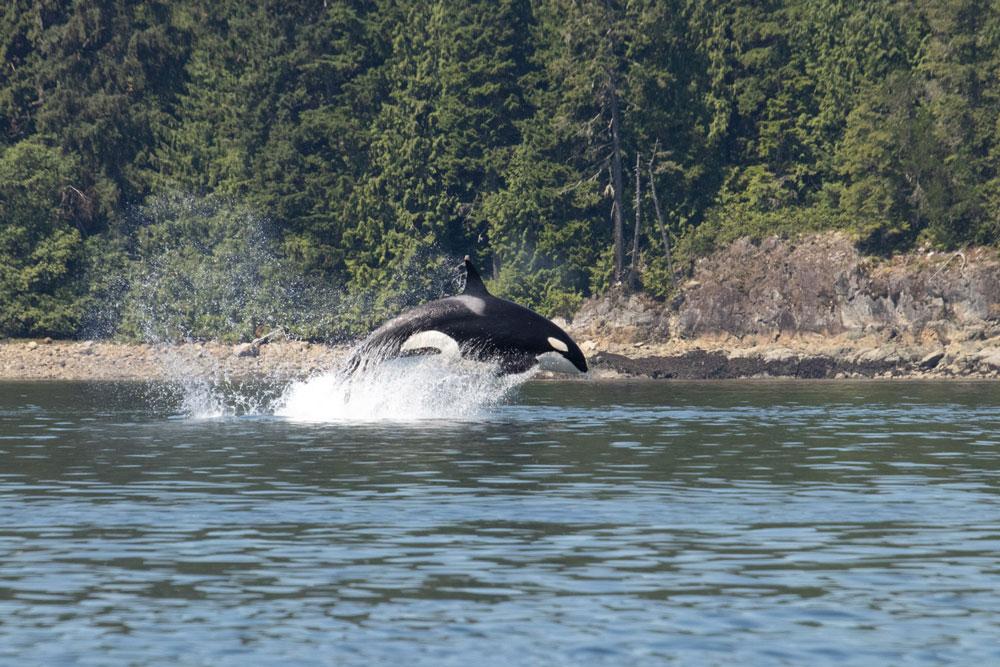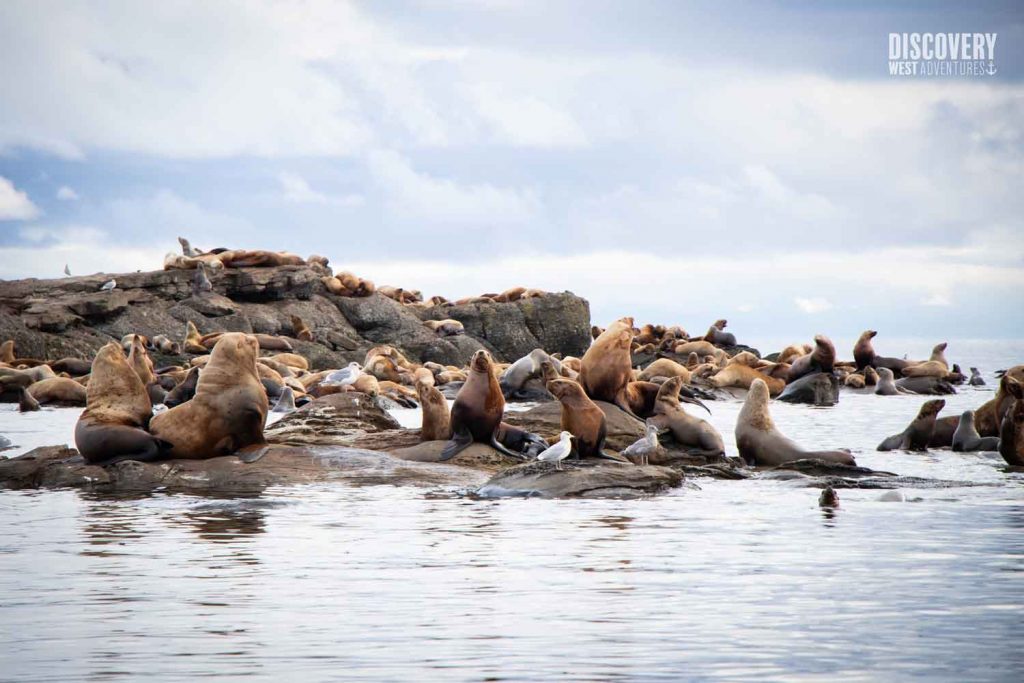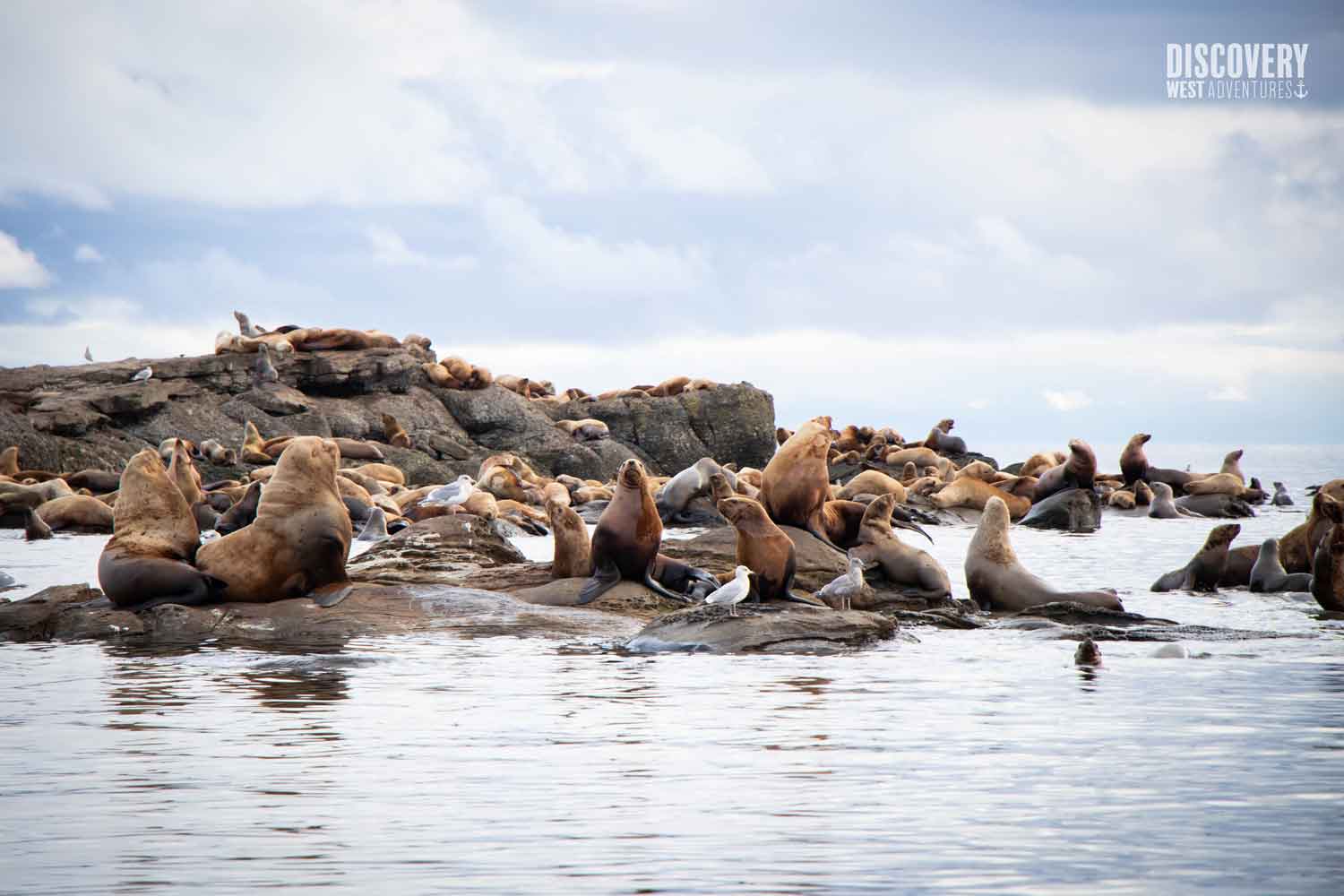 Searching Availability...
Can't Find What You're Looking For?
Booking Cut-off: Bookings are cut-off 18 hours before departure, and 24 hours for private tours. If you're looking to book a last minute trip, please call us at 250 228 1307
Booking and Cancellation Policy: A 10% deposit is required upon booking, the remainder is due 14 days before your trip. All tours have a 48-hour cancellation policy. Late cancellations and no shows will be charged the full price of the trip. Cancellations 48 hours in advance will be provided a full refund. Groups of 4 or more are subject to a 72-hour cancellation policy.
We require a minimum of 4 guests for each trip, and reserve the right to cancel tours if we are below our minimum. We also reserve the right to cancel the trip if the captain deems the weather or conditions are unsafe. If the trip is cancelled, guests will have the option to rebook, otherwise a full refund will be provided.