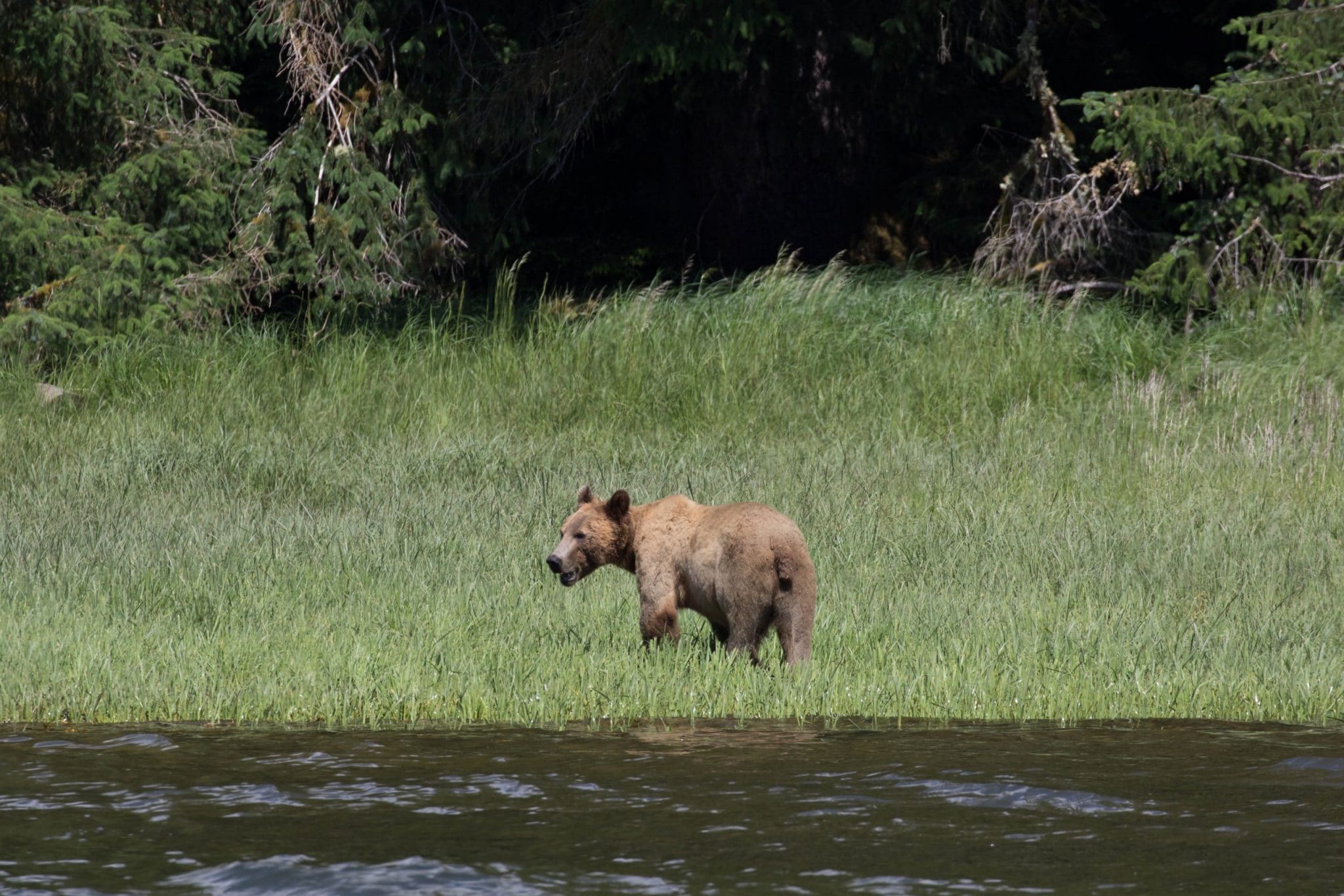 Explore the Unforgettable Coastline: Unleash Your Inner Explorer with our Coastal Adventure!
Indulge in a once-in-a-lifetime adventure with our spectacular Marine and Wildlife Tour. Absorb the stunning natural beauty of Discovery Passage, where you'll glimpse a plethora of marine creatures in their natural habitat. Our spacious boat provides ample space for you to move around, and offers a covered heated cabin for those chilly days. Your journey begins from the picturesque Brown's Bay Marina, the perfect starting point for exploring the splendor of the Discovery Islands and passages around Quadra Island. Start your unforgettable adventure with our Marine and Wildlife Tour today!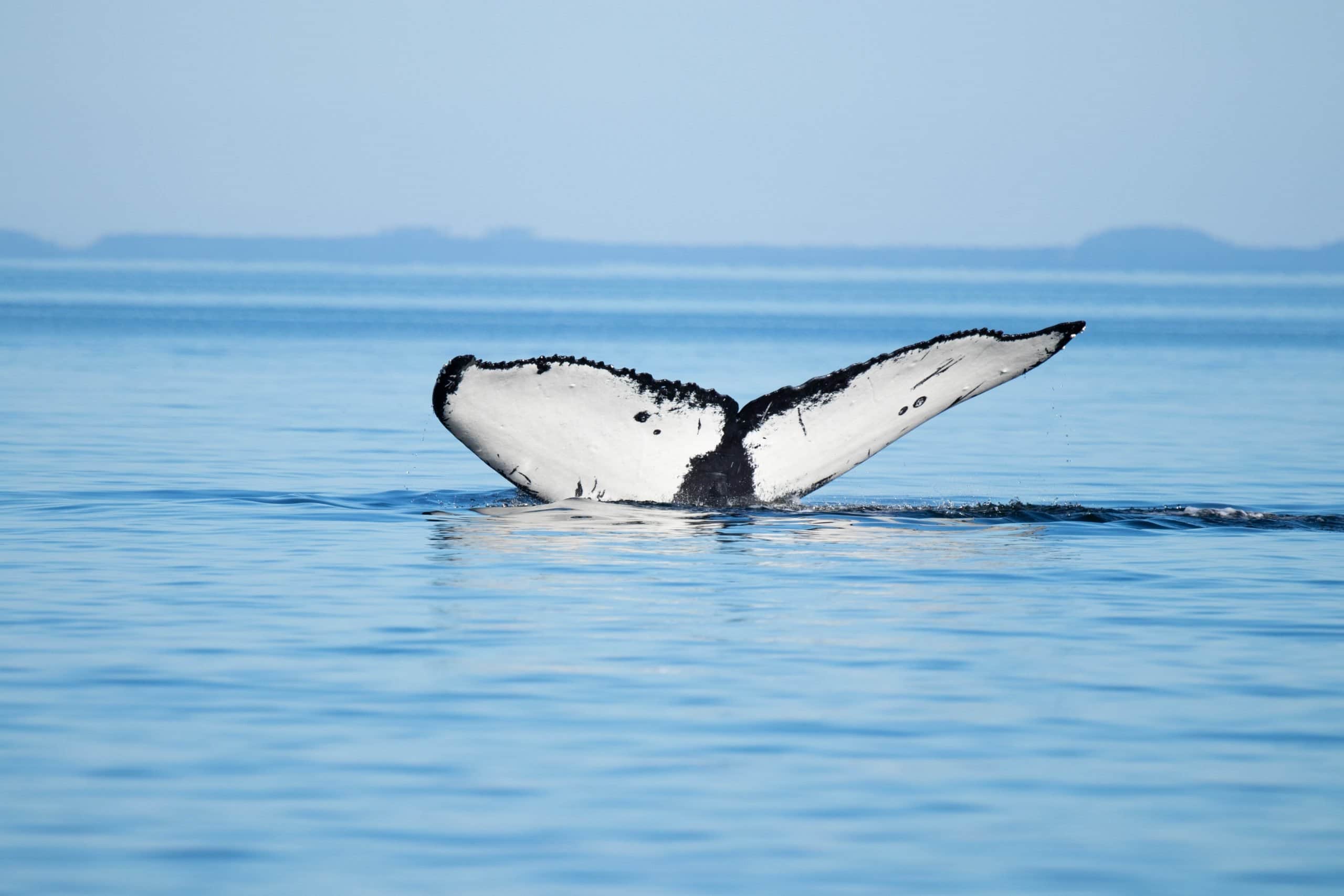 Experience the Thrill of the Wild - Join Our Coastal Adventure and Wildlife Tour Today
We pride ourselves on providing a personalized and comfortable experience for each of our guests. Our boat offers a cozy, yet spacious covered and heated cabin, plus plenty of room on the back deck to stretch your legs and take in the breathtaking scenery and wildlife. We understand how important it is for everyone to have enough space and to feel comfortable while out on the water, which is why we take special care to limit our group sizes. So sit back, relax, and let us take care of all the details for you!
Searching Availability...
Can't Find What You're Looking For?
Booking Cut-off: Bookings are cut-off 18 hours before departure, and 24 hours for private tours. If you're looking to book a last minute trip, please call us at 250 228 1307
Booking and Cancellation Policy: A 10% deposit is required upon booking, the remainder is due 14 days before your trip. All tours have a 48-hour cancellation policy. Late cancellations and no shows will be charged the full price of the trip. Cancellations 48 hours in advance will be provided a full refund. Groups of 4 or more are subject to a 72-hour cancellation policy.
We require a minimum of 4 guests for each trip, and reserve the right to cancel tours if we are below our minimum. We also reserve the right to cancel the trip if the captain deems the weather or conditions are unsafe. If the trip is cancelled, guests will have the option to rebook, otherwise a full refund will be provided.