Experience Whale Watching Tours in Campbell River, BC
Campbell River's Ultimate Small-Group
Whale Watching Tours and Wildlife Adventures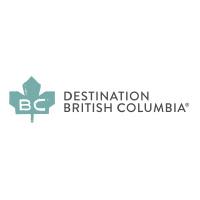 Come and experience the breathtaking coastal scenery and incredible wildlife that campbell river has to offer.
We limit our tours to 8 guests, which allows for lots of room to spread out and relax!
A Fun and Educational Captain to Keep You Informed, Entertained, and Safe on Your Adventure
Spacious, Partially-covered, 30′ Transport Canada Certified Vessel. No Crowded Zodiacs!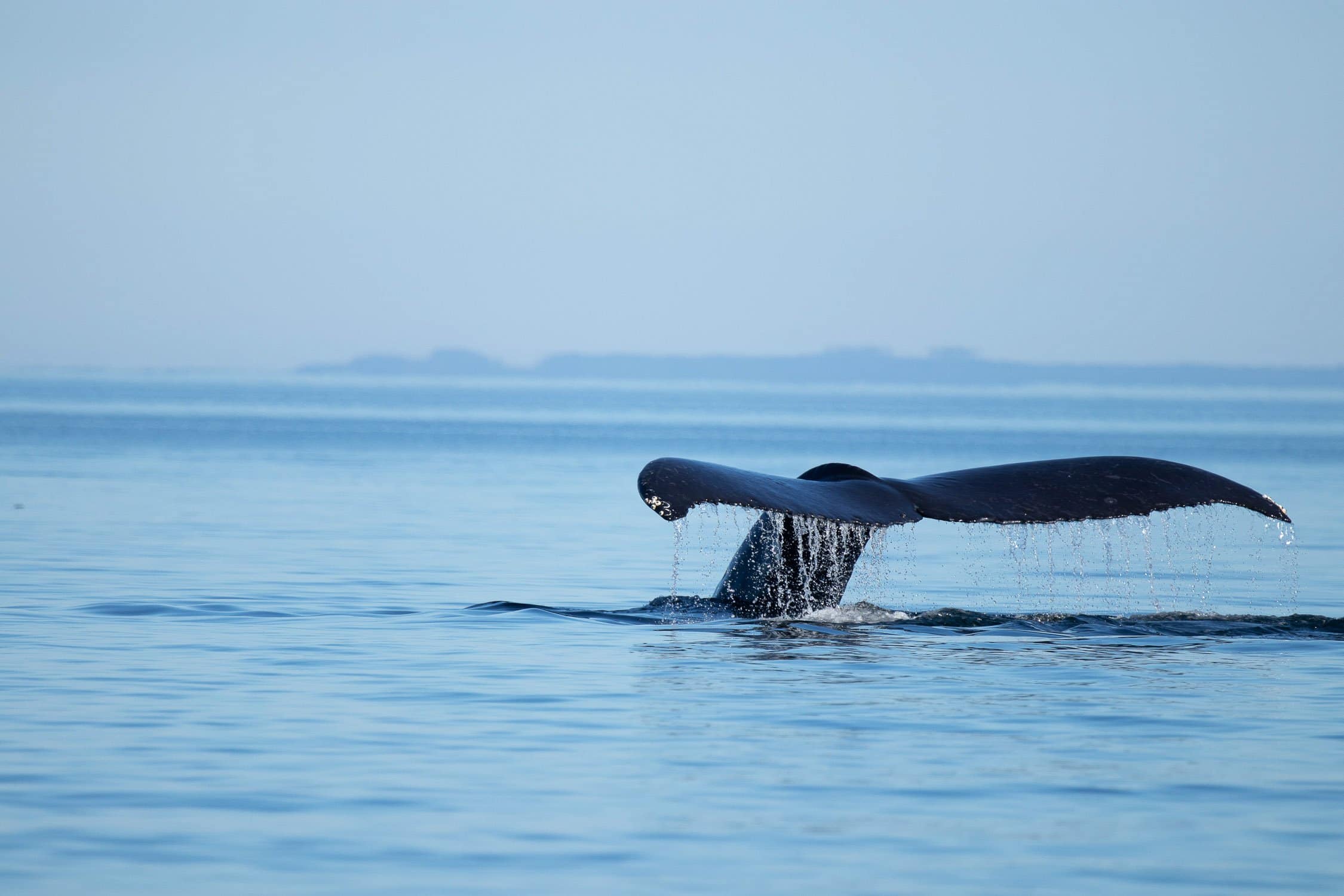 Take an adventure with us
Campbell River is quickly becoming one of the biggest hot spots for Whale Watching on Vancouver Island! We are proud to be the only Whale Watching Tour and Adventure Tourism Company based out of beautiful Brown's Bay Resort, just 19 km north of Campbell River. 
Take a breathtaking tour through Discovery Passage on our partially-covered and spacious boat. No crowded zodiacs! We offer Campbell River Whale Watching Tours, Coastal Wildlife Adventures, Campbell River Boat Tours, Sunset Tours, Water Taxi, and even Private Adventures! 
our most popular adventures
Come see why Whale Watching in Campbell River is an experience of a lifetime! Join us for 6 exciting hours as we encounter humpbacks, orcas, dolphins and so much more!
This 4 Hour Coastal Adventure Wildlife Tour is great for guests who don't want to spend an entire day out on the water, but still want to experience the beautiful sights that our area has to offer. 
Our spring Waterfall and Wildlife Tour will take you on a journey filled with breathtaking scenery as we watch the coast start to come alive after a long winter. Don't forget your cameras! 
Looking for something unique & different?
Adventures That Matter! Join us for a fun day of beach cleanups, sightseeing, and exploring (both on and off of the water!) 
We'll head into the Discovery Islands searching for debris and trash that has washed up on the beaches. Then we'll spend some time enjoying the scenery and gain some perspective on why it's so important to keep our beaches and seas trash free!
campbell river, the best place to go whale watching on vancouver island
WE SPECIALIZE IN SMALL GROUP TOURS
Escape mass tourism and really experience nature on a whole new level. Our small group Wildlife and Whale Watching Tours in Campbell River, are personalized to each group, we take the time to get to know our guests and treat you like family. Are you ready for an experience you will never forget? It would be our privilege to introduce you to our home, and show you why we love where we live and what we do.
Our tours all begin from Brown's Bay Resort, from there we'll go where ever the wind takes us! We're fortunate enough to be a part of a fantastic Whale Watching community in Campbell River, which means we often know where everything is before we even get out on the water. This increases our chances greatly of seeing humpbacks, whales, dolphins, and various other marine and wildlife.
Cruise the emerald seas of Discovery Passage, and Desolation Sound, as we show you why we love the coast so much! We offer daily tours of different lengths, perfect for families and guests of all ages.
We are fortunate to have a huge variety of wildlife right at our doorstep in Campbell River and the surrounding Discovery Islands! We have a large population of Humpbacks Whales that migrate here each summer, along with Orca (both Transient and Resident), and even the odd gray whale! We do more than just whale watching though! We also commonly see Pacific White Sided Dolphins, Seals, Sea Lions, Black Bears, Grizzly Bears and Bald Eagles!
We have great sightings year round but the summer months are typically the best time for Whale Watching in Campbell River. 
What Our Guests Have to Say
An Adventure You Will Never Forget!
Explore the BC Coast,
The Way Most Only Dream of!
WHERE ARE WE?
We are based out of Brown's Bay Resort, just 19km North of Campbell River.  Looking for a place to stay? Check out 
Brown's Bay Resort
for a great selection of accommodation options!
"The Best Experience Ever"
"I loved my experience with Discovery West. The friendly and knowledgeable captain really went out of his way to make our trip special"
We Give Back! In March 2020 We Started Our Cleanup Initiative to Keep Our Sea and Our Beaches Trash Free.